News/Events
Farewell for Dr Kawalkar after 12 month fellowship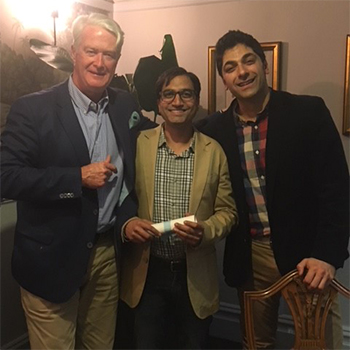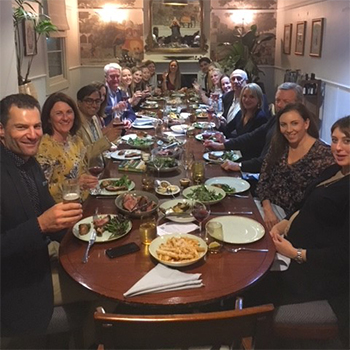 APAS (Asia Pacific Arthroplasty Society) Meeting Chennai India Sept 2017. "Dr Neil was invited to lecture and present as part of the International Faculty".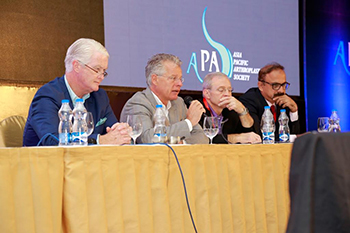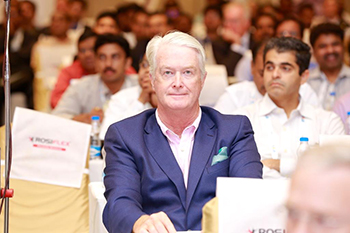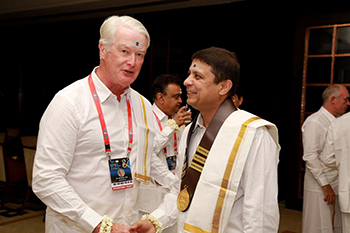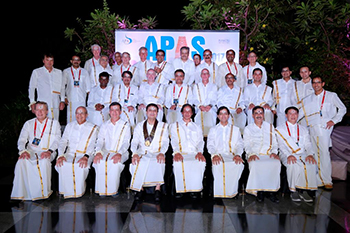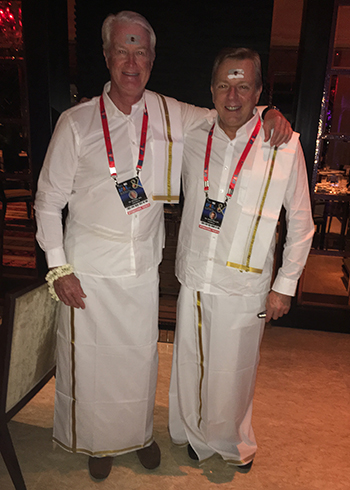 Article by Dr Kalanie in SMH regarding Trochanteric bursitis and Gluteal tendon tears
The searing pain of an aching hip can make life miserable. Often referred to by the terms hip bursitis, trochanteric bursitis or greater trochanteric pain syndrome (GTPS), the condition can remain untreated for months or even years.
It can cause sufferers agonywhen seeking to stand up after having been seated, climb stairs or go to sleep, among other regular activities. It's a condition that plagues an estimated 15 per cent ofwomen and 8 per cent of men.
St Vincent's bone and joint team celebrating 30 years in practice. Hoping for many more years of offering the highest level of care and service to our patients
You will need the Adobe Reader to view and print these documents.