News/Events
Prof retirement dinner hosted by Dr Kalanie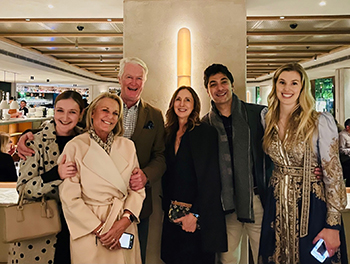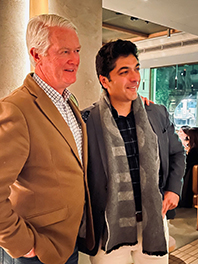 In rooms celebrations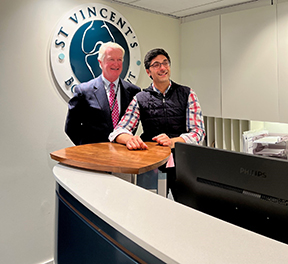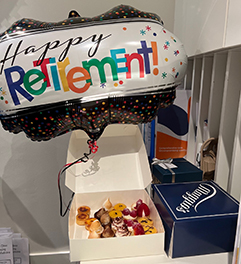 Farewell party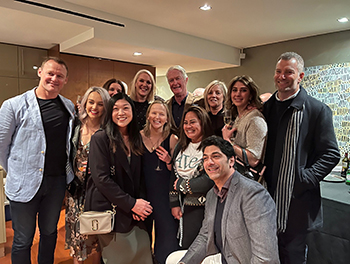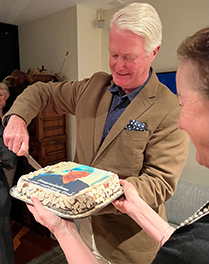 Prevention DVT after joint arthroplasty
The number of arthroplasties being performed increases each year. Patients undergoing an arthroplasty are at risk of venous thromboembolism (VTE) and appropriate prophylaxis has been recommended. However, the optimal protocol and the best agent to minimise VTE under these circumstances are not known. Although many agents may be used, there is a difference in their efficacy and the risk of bleeding. Thus, the selection of a particular agent relies on the balance between the desire to minimise VTE and the attempt to reduce the risk of bleeding, with its undesirable, and occasionally fatal, consequences.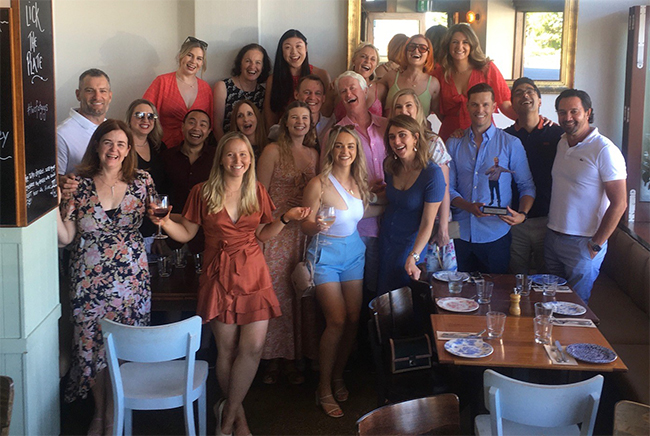 Christmas Lunch 2021 Hosted by /Prof Neil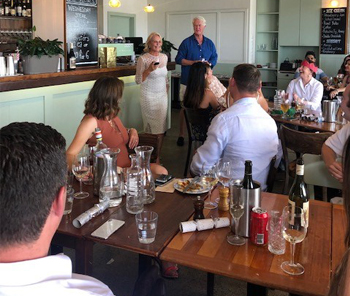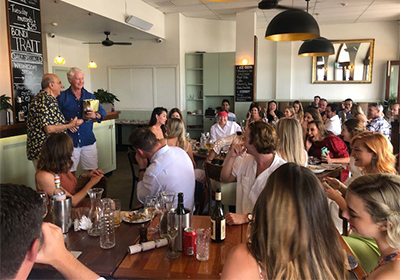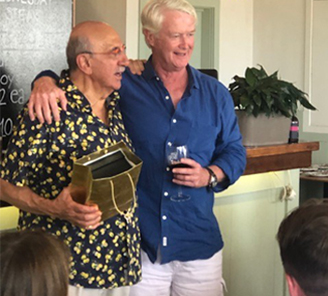 Prof Neil hosting end of year lunch Dec 2020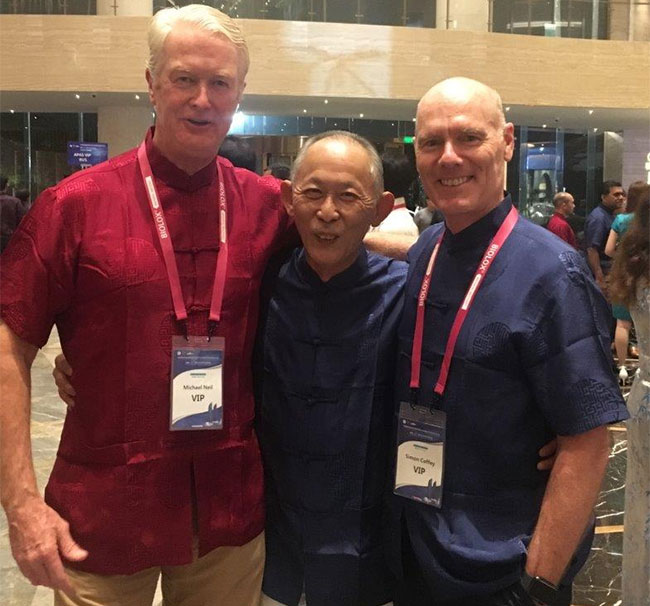 Prof Neil with Dr Simon Coffey and Prof Wui Chung presenting at 21st Annual APAS conference in Xiamen, CHINA August 2019.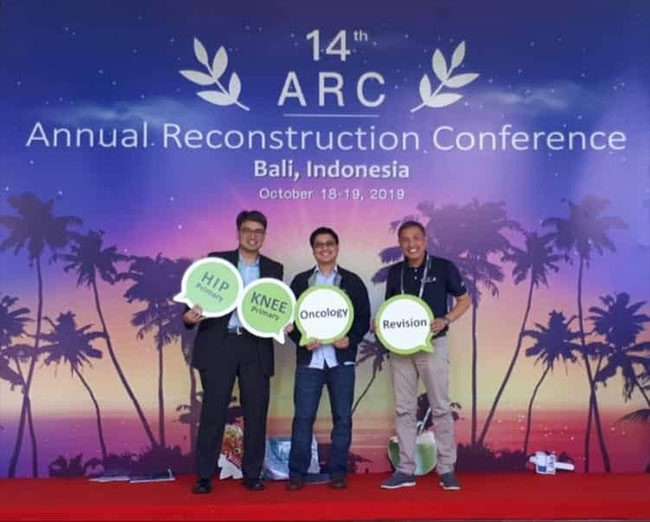 Exfellows of Professor Neil being awarded for scientific presentations recently in Bali. From left Dr Patrick Dizon, Dr Donnel Rubio and Dr Nilo Paner from Manila. Congratulations for a wonderful effort. You make us proud.
Orthopaedics at St Vincents Private Hospital
Prof Neil & Dr Kalanie host end of year lunch Dec 2018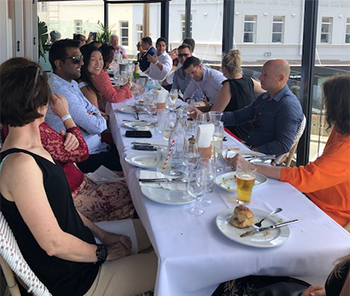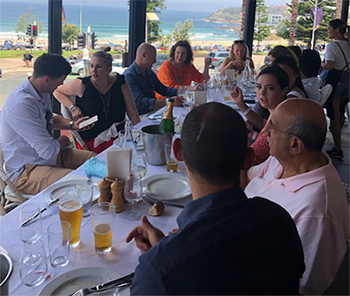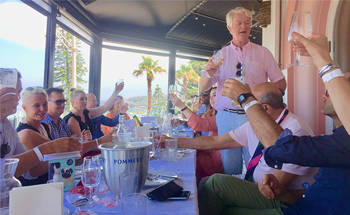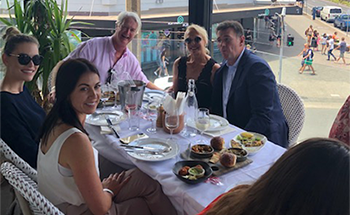 TOTAL KNEE REPLACEMENT- The Frequently Asked Questions
Total Knee Replacement (TKR) is one of the most successful operations of the 21st century in restoring quality of life and function for patients with severe arthritis of the knee joint. The last 5 years has seen an explosion of improved techniques and surgical methods to make the operation faster, safer and more reliable.
Prof Neil lecturing at 19th Asia Pacific Arthroplasty Society meeting in Bangkok Thailand Sept 2018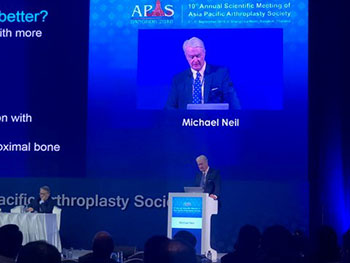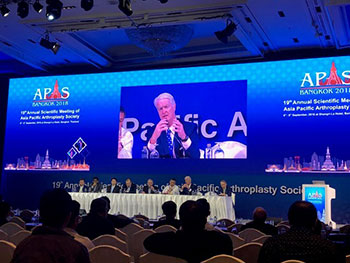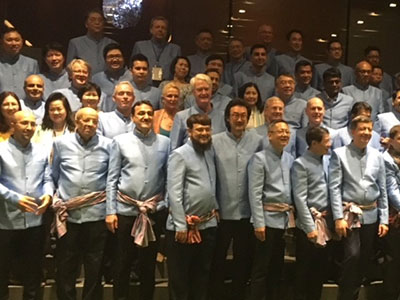 Farewell for Dr Kawalkar after 12 month fellowship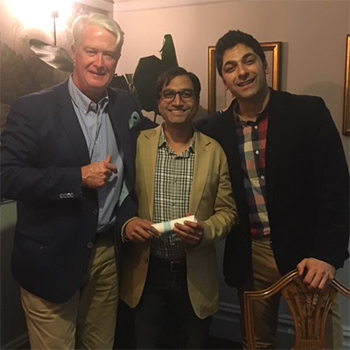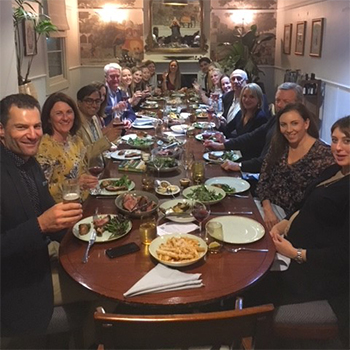 APAS (Asia Pacific Arthroplasty Society) Meeting Chennai India Sept 2017. "Dr Neil was invited to lecture and present as part of the International Faculty".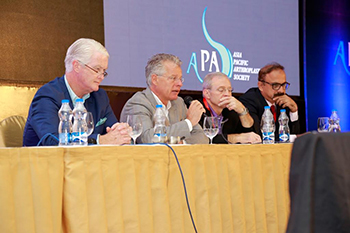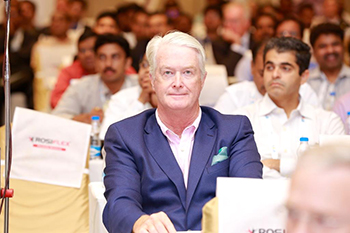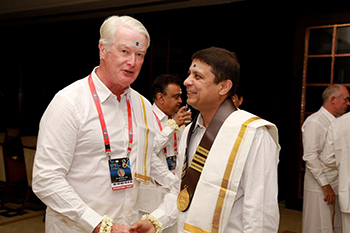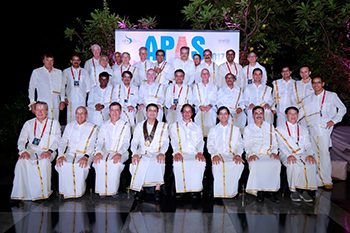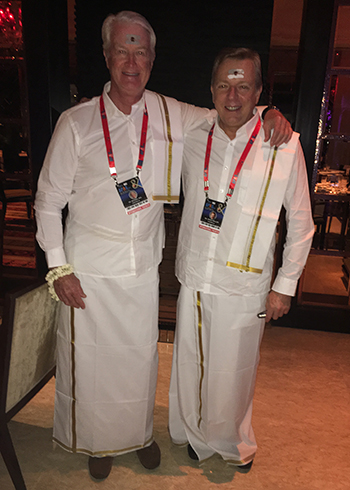 Article by Dr Kalanie in SMH regarding Trochanteric bursitis and Gluteal tendon tears
The searing pain of an aching hip can make life miserable. Often referred to by the terms hip bursitis, trochanteric bursitis or greater trochanteric pain syndrome (GTPS), the condition can remain untreated for months or even years.
It can cause sufferers agonywhen seeking to stand up after having been seated, climb stairs or go to sleep, among other regular activities. It's a condition that plagues an estimated 15 per cent ofwomen and 8 per cent of men.
St Vincent's bone and joint team celebrating 30 years in practice. Hoping for many more years of offering the highest level of care and service to our patients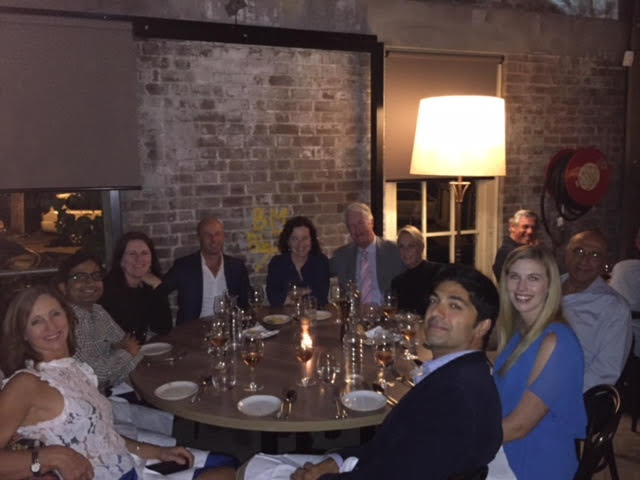 You will need the Adobe Reader to view and print these documents.