Practice Staff
Carlene - Practice Manager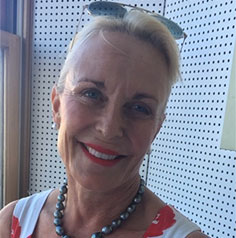 Carlene is the practice manager of St. Vincent's Bone and Joint. She is registered nurse who trained at St Vincent's Hospital and is a member of the Australian Association of Practice Managers (AAPM).
With her combined nursing background and management skills, she has a strong philosophy in helping her team provide professional care, guidance and assistance to all our patients before, during and after their surgeries and/or treatments.
Karen - Office Manager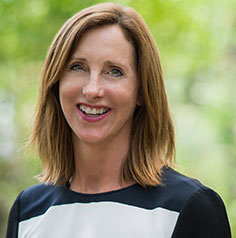 Karen's background is in customer service and has worked in Medical practices for the past 10 years. Previously in a role of Practice Manager for a large Integrative GP and multi-disciplinary practice situated in Sydney's CBD. Joining SVB&J to return to her passion of helping patients on a daily basis and particularly enjoys helping them through the process and journey of their surgery.
Katrina - Associate Practice Manager/ Receptionist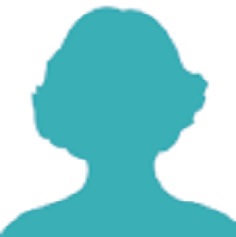 Coming Soon..
Anaesthetists
Specialist AnaesthetistsWe have a team of doctors who have specific roles within our practice. We work with five specific specialist anaesthetists, all of whom have significant expertise in joint replacement surgery.
Dr. Simon Adamo

MBBS(UNSW), FANZCA

Dr. Matthew Tey

MBBS(UNSW), FANZCA

Dr. Colleen Kane

MBBS(UNSW), FANZCA

Dr. Sagy Nathan

BSC. MBBS(UNSW), FANZCA